Our Pools Mainpage: www.suprnova.cc. Our Twitter: twitter.com/SuprnovaPools Be sure to follow us for updates and news !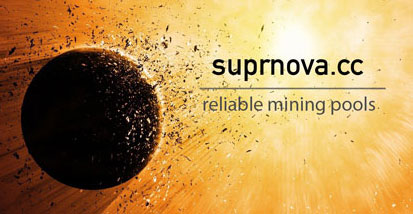 Suprnova's VeilPool // Algo: X16RT // Pre-Reg now !
Please register your account and set up workers to get mining ! Also see the Getting Started pages !
Pool Donors
Name
%
VEIL Total
No confirmed donations yet, please be patient!